TVF Perfume Vacuum Filling Packing Machine Fragrance Oil Filling Packing Machine
Product Detail
Product Tags
Electric eye sensing, precise positioning, no bottle, no filling;
Negative pressure filling can suck back excess materials and save raw materials;
The return reservoir is made of stainless steel to reduce raw material pollution;
PLC intelligent control;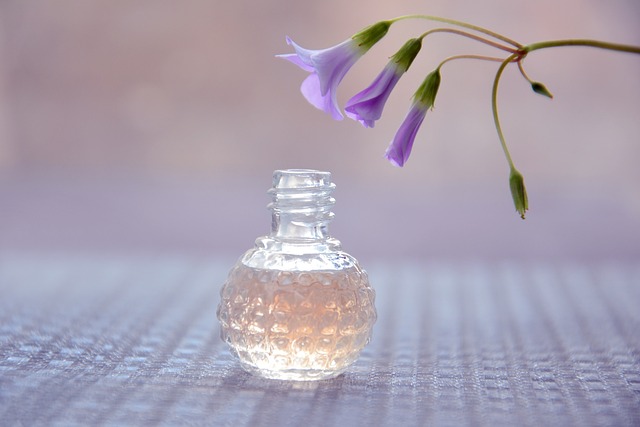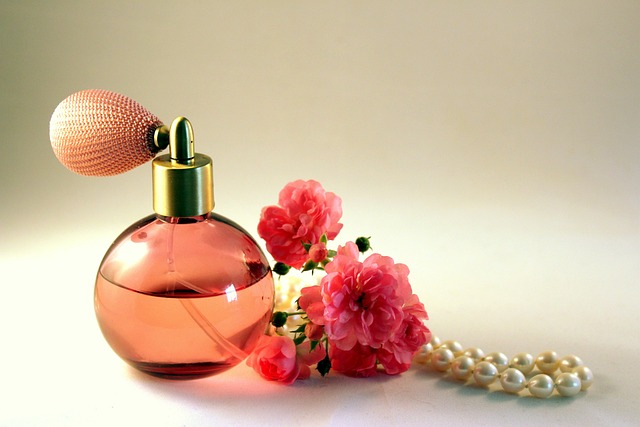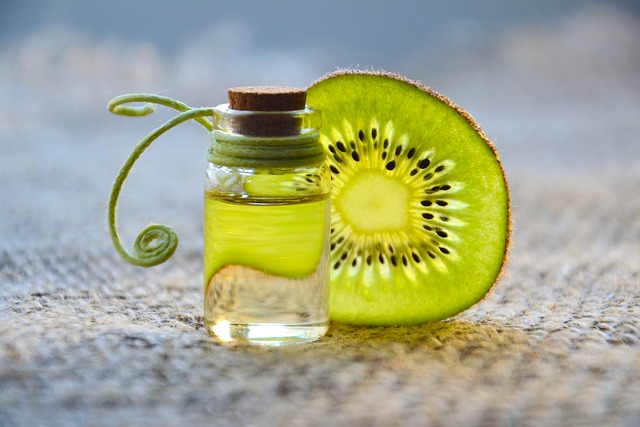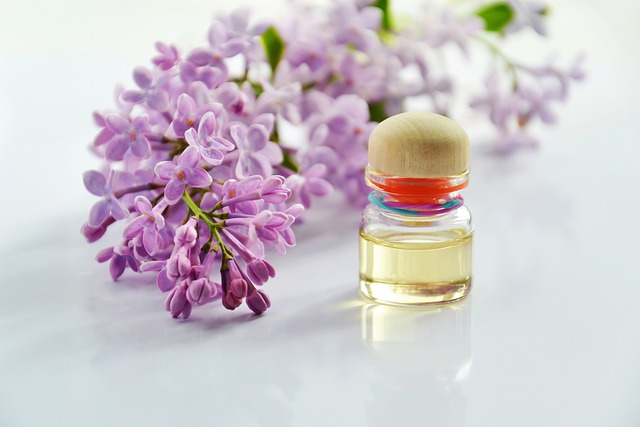 Main Parameter(Can be customized):
| | |
| --- | --- |
| Bottle height | ≤250mm |
| Maximum diameter of bottle mouth | ≤20mm |
| Minimum diameter | ≥4.5mm |
| Adjustable liquid level high (from the bottle mouth) | 26-50mm |
| Boundary dimension (excluding liquid storage bottle) | 660X470X 1330mm |
| Power Supply | 220V Single-phase |
| Vacuum pump | XD-020 (explosion-proof type 2X-4A) |
| Pumping rate | 5.5 (explosion-proof type 4) L/s |
| Motor power | 0.75 Kw |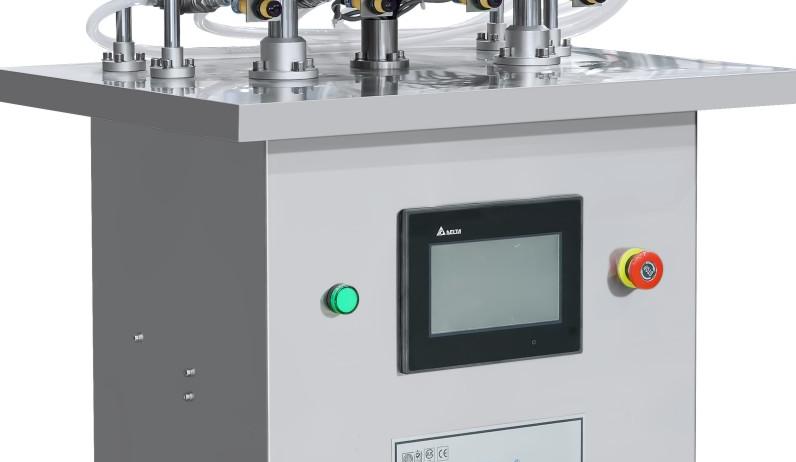 Simple operation panel, it can control the working parameter easily. lt is no need to training operator.We can customize different kinds of languages according to operation needs.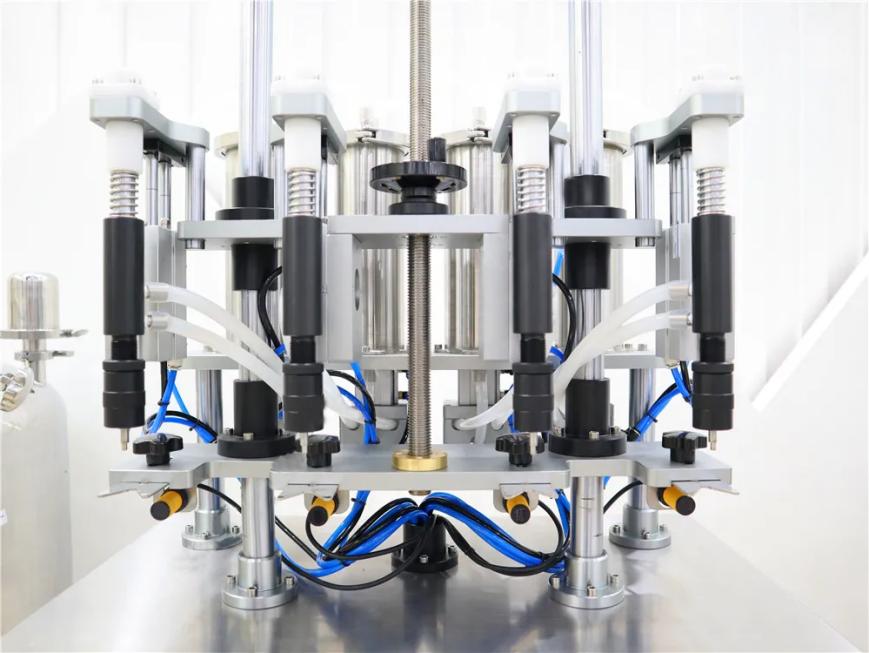 Use the vacuum constant liquid-level working principle, fill liquid accurately. If the liquid level is over the position that marked by red line,the machine will suck the extra liquid and make it back flow to the material container.There is a spring for each nozzle,that can prevent the bottle from breaking due to larger air pressure.
Equipped with high quality electric eye,each nozzle can be controlled to fill liquid when the electric eye receives and sends out signal to the system.The white bottle fixing component can help to fix bottles when the machine start to work,prevent the bottle from falling down.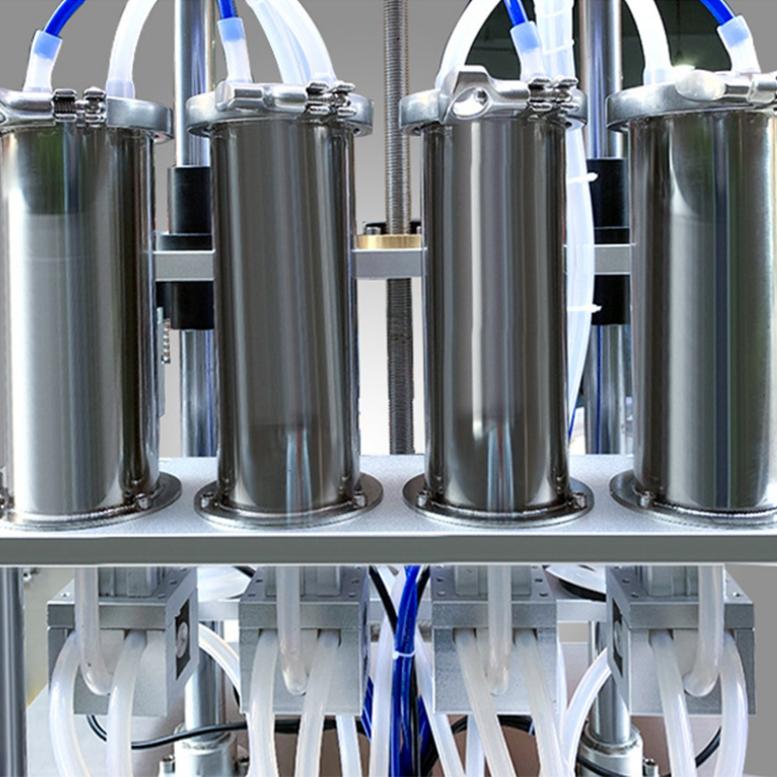 Large material cylinder can be used to contain flowed back liquid.Ensures the filling accuracy.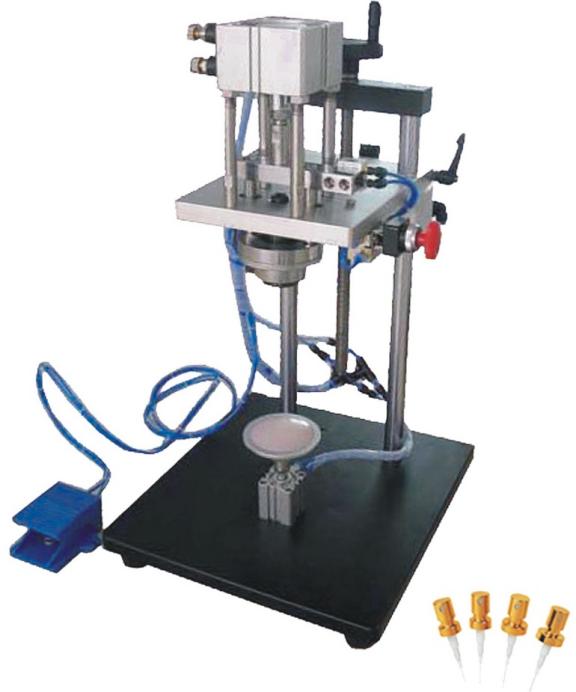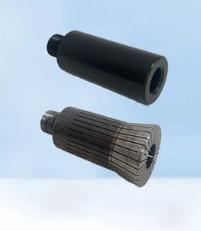 Semi-auto Perfume Crimping Machine (crimping head can be 13mm, 15mm, 17mm, 21mm...ect)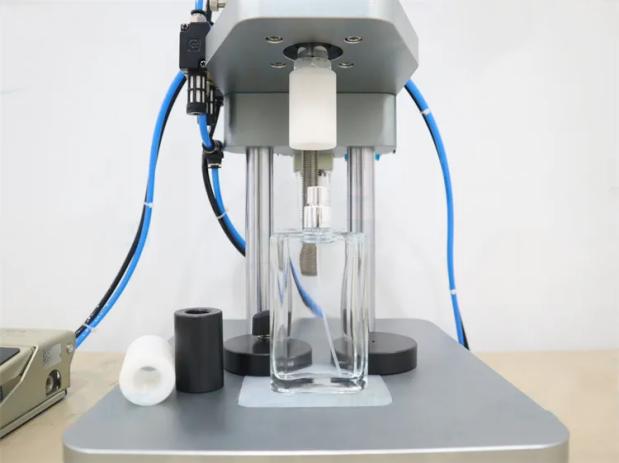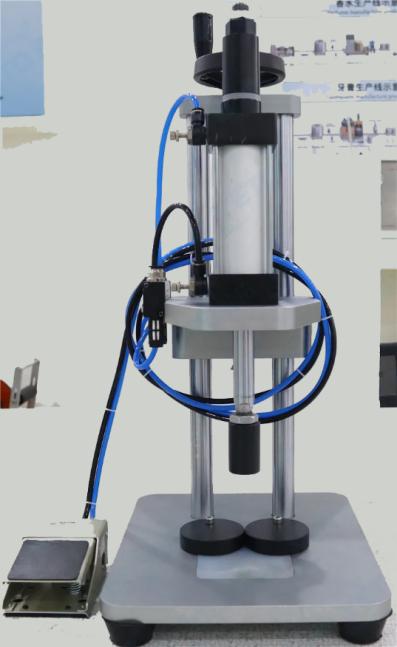 Semi-auto Perfume Collaring Machine (collaring head can be 13mm, 15mm, 17mm, 21mm...ect)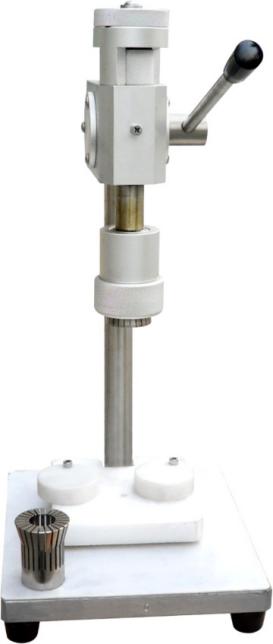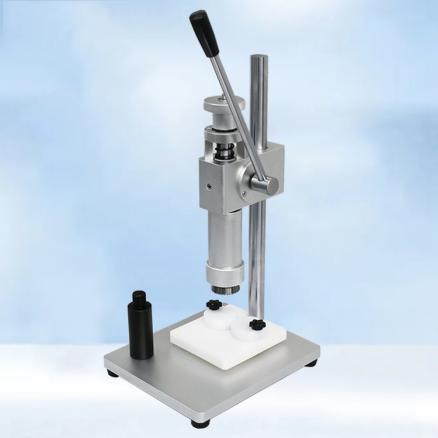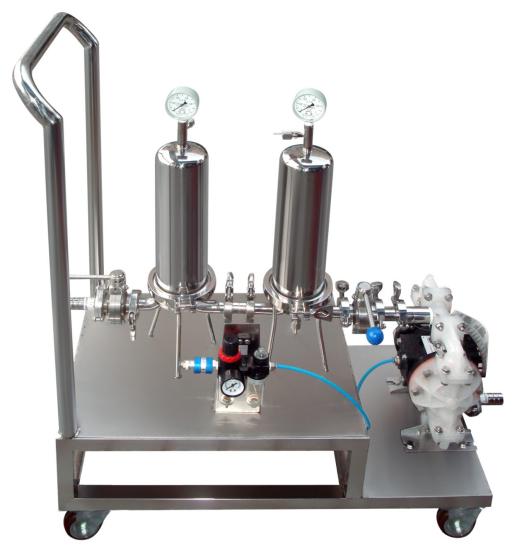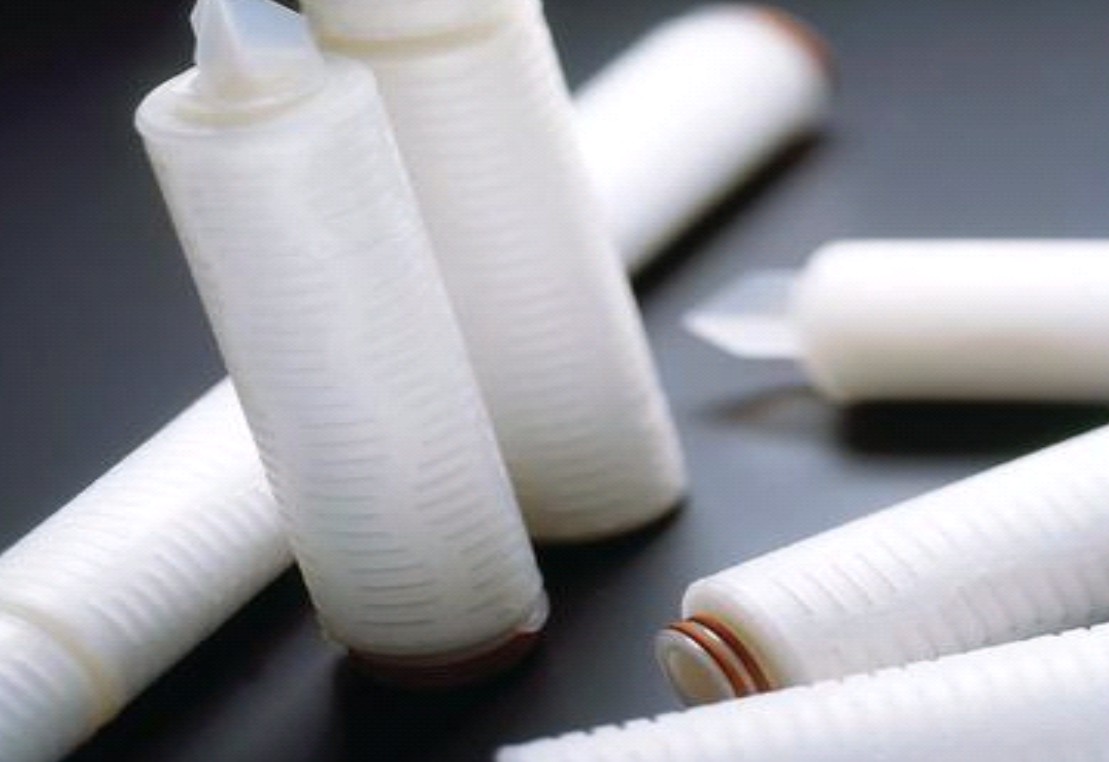 Perfume Cartridge Filter & Diagram Pump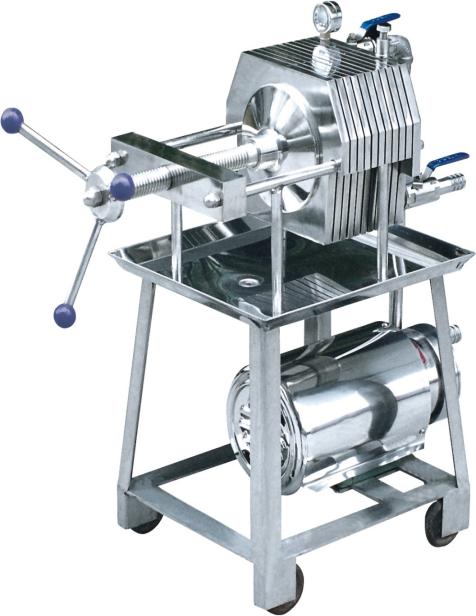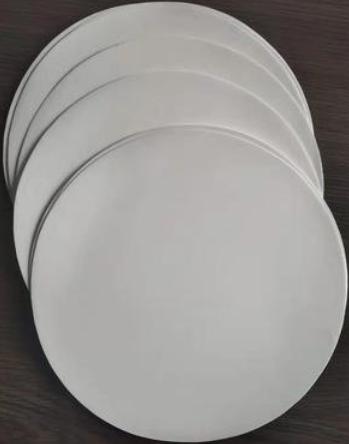 Perfume paper Filter & Diagram Pump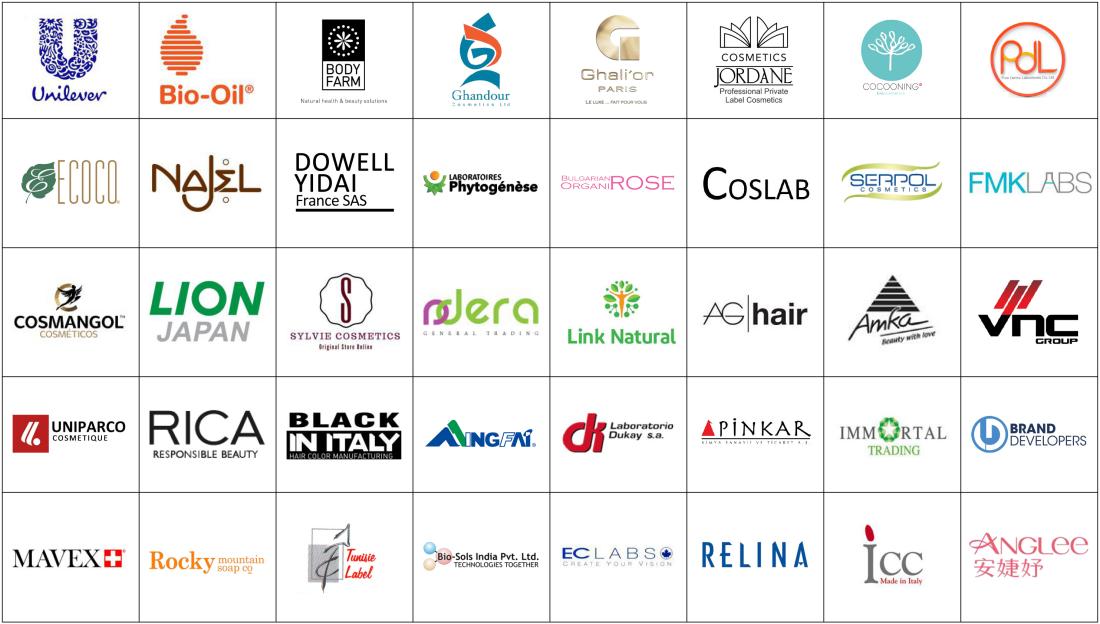 ---
Previous:
500L/Hour – 5000L/Hour Water Treatment Plant industrial stainless steel/PVC Reverse Osmosis Water Purification One-stage and Two-stage
Next:
Semi-auto Manual Liquid Cream Lotion Shampoo Vaseline Wax Filling Feeding Machine With Heating & Mixing Optional
---