around 150 people in China factory
operates in nearly 55 countries
more than 30 years of experience
around 10 people in aboard
Science and Technology are the primary productive forces, they are also the core competitiveness of enterprises. Continuously strengthen the research and development and innovation of core technologies, constantly strive for excellence, advanced production equipment, strict quality management, precise production testing process to ensure the excellent performance of each product.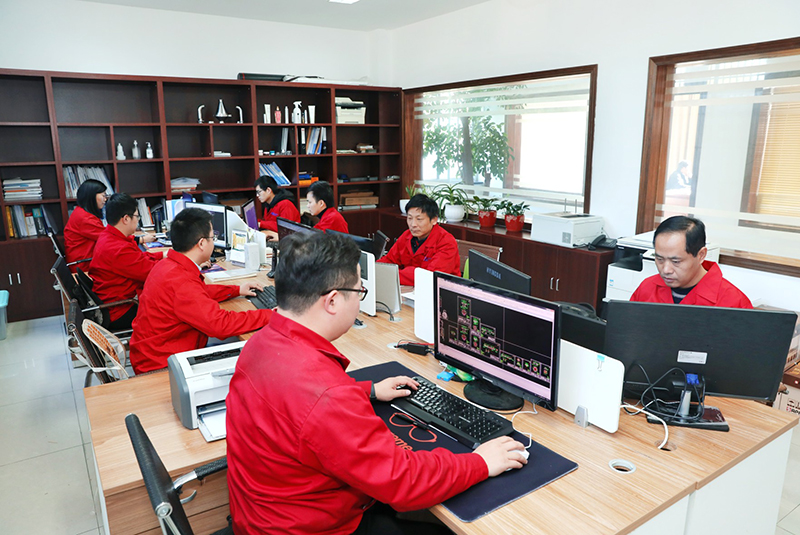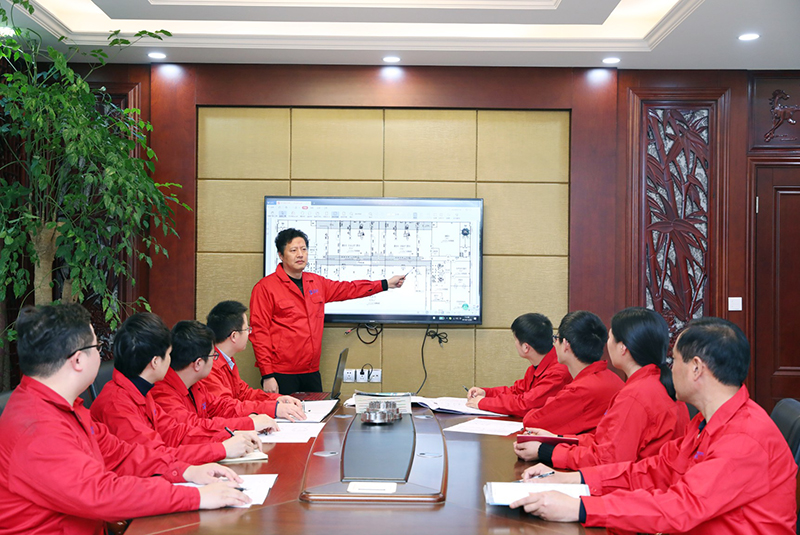 On the other hand, a longstanding commitment to the social in which SINA EKATO aims to develop "LET THE WORLD KNOW MADE IN CHINA" to provide high-performance machinery and service. Also a longstanding commitment to communities in which it operates reflects belief that no individual or cooperation can be good citizen without getting actively involved - exercising imagination, donating time and skills and providing financial support.
80% of the main parts of our machines are provided by world's famous suppliers. During long-term cooperation and exchange with them, we have accumulated much valuable experience, so that we can provide customer with high quality machines and more effective guarantee.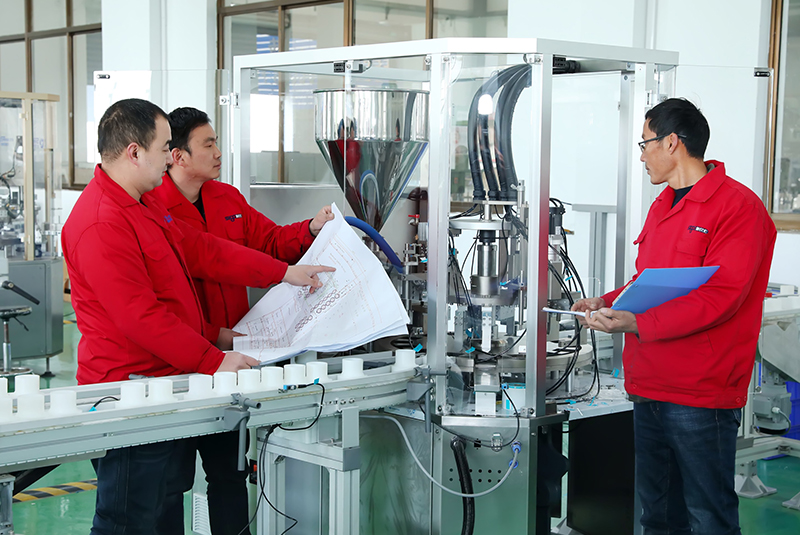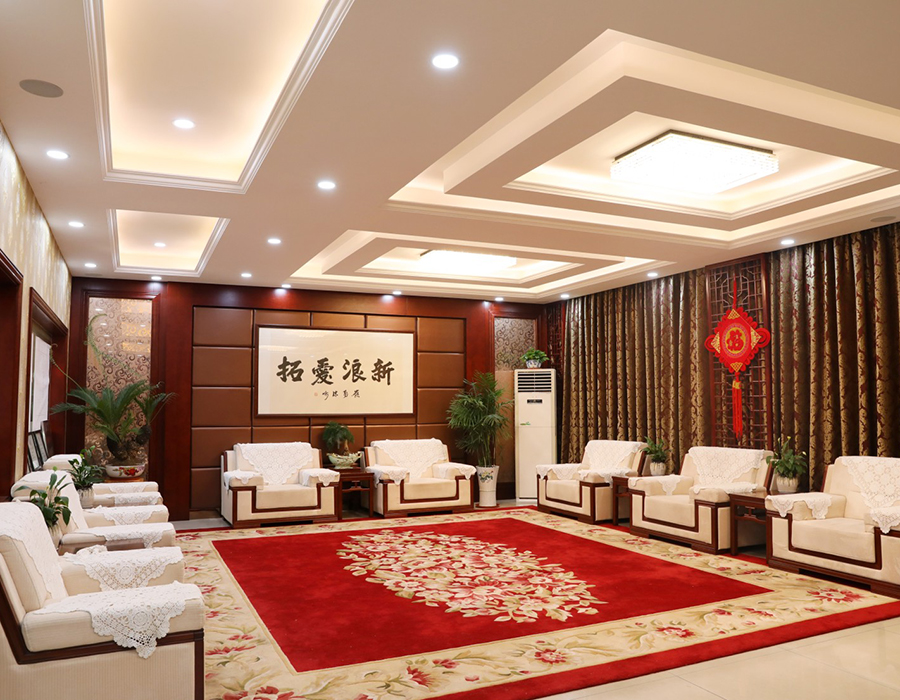 SINAEKATO's efforts and performances recognized by the general public.
Stable, Reliable, Precise, Intelligent is SINA EKATO basic requirement for each machine!
Choose SINAEKATO is choosing professional technical support and good after-sale service.
We step by step, go to the future!
Company History
Engaged in the chemical machinery industry

1988

Guangzhou Sina Cosmetics Engineering Equipment Co., Ltd. was established.

1998

Established Hong Kong Hantao International Investment Co., Ltd.

1999

Gaoyou Sina Chemical Machinery Equipment Factory was established (at the same time, Guangzhou Sina cosmetics engineering equipment changed its name to Guangzhou Sina Chemical Machinery Co., Ltd.)

2000

Established Gaoyou Sina Light Industry Machinery Equipment Factory

2001

Purchased 10,000 square meters of land in Gaoyou, and the new processing plant was put into operation, which name is: SINA EKATO CHEMICAL MACHINERY CO., LTD(GAOYOU CITY)

2006

Established Yangzhou Hantao Chemical Machinery Co., Ltd.

2007

Acquisition of Guangzhou Jingcheng Machinery; Set up a large exhibition center and start to establish an export sales route.

2008

Original Guangzhou Sina Chemical Machinery Co., Ltd. Renamed Guangzhou SINAEKATO Chemical Machinery Co., Ltd.

2009

Acquisition of Guangzhou Suogao Machinery Equipment Co., Ltd.

2011

SINA EKATO CHEMICAL MACHINERY CO., LTD(GAOYOU CITY) as Production & Sale & After-sale service Headquarter.

2013

Established SINA EKATO Equipment (Jiangsu) Co., Ltd. (Foreign cooperation)

2015

SINAEKATO cooperates with Europe – FLEMAC Established Germany SINAEKATO Group Co., Ltd.

2017

Achievement - SINAEKATO Cooperated with South Africa Unilever for Cosmetic Project around 800,000 USD order; Achievement - SINAEKATO Cooperated with Japan SK-II Shiseido OEM Cosmetics around 1,500,000 USD.

2018

Achievement - SINAEKATO Cooperated with Japan Detergent Liquid-washing Products around 1,000,000 USD order;

2021